Back to the list of exhibitors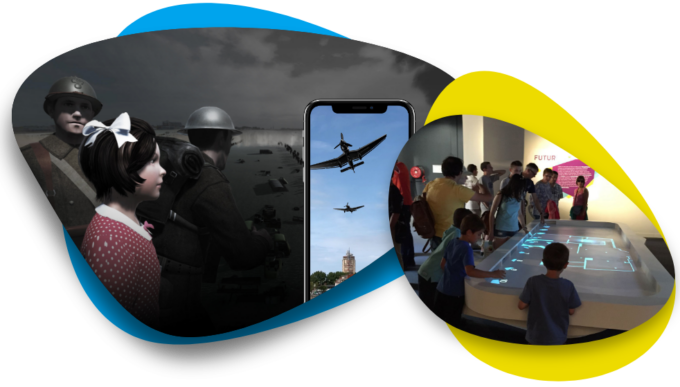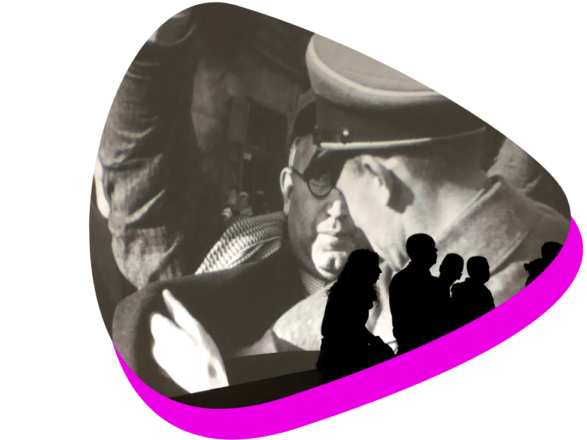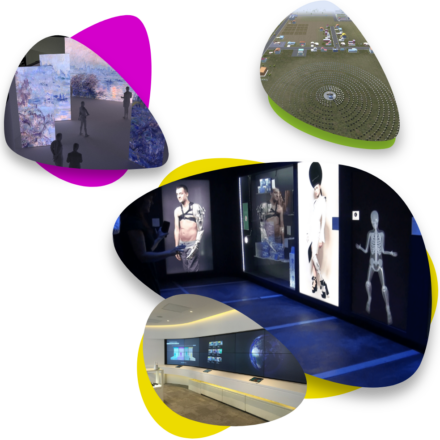 2MAKESENSE
Stand : B3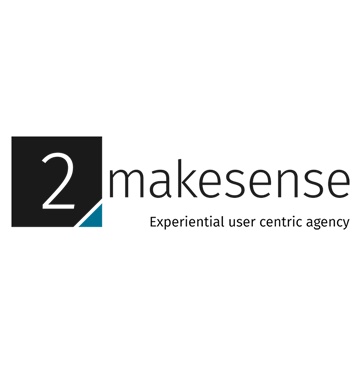 Activity area:
interactivity/immersive devices, Games, Way of visiting, Scenography
Address:
15 rue de miromesnil 75008 Paris
E-mail:
hello@2makesense.fr
---
New emotions and interactions at the heart of innovation.
2makesense, specialist in experiential/sensory design, transforms user's experience through the development of smart scenographic spaces, immersive experiences, and unique, innovative, and surprising interpretation pathways.
Attractiveness, service development, artistic expression, logics of intuitiveness combined with technology and engineering, are at the center of our works to develop digital practices and produce unique cultural enhancement.
Since 2015, 2makesense stands out for its achievements, providing support to many cultural, institutional, and territorial actors, such as the Rmn-GP, Quai des Savoirs / Toulouse Métropole, the Caen Memorial Museum, the Futuroscope, the National Forests Office (ONF), the Urban Community of Dunkirk (CUD), Total, KSB, Echangeur BNP Paribas Personal Finance
We are also in the vanguard of new kinds of mobile interaction for establishments and territories. Our immersive open-air discovery application Operation Dynamo – Dunkirk 1940 has also permits the CUD to receive the "Innovative Territory (Highlighting the territory)" gold label award in 2020 from the Forum National des Interconnectés.
Ready for immersion?
We have developed new cultural mediation tools to create augmented visit's apps and immersive touristic discoveries.
Come to discuss your projects, share your new expectations, and discover both "IntuiConnect" and "Immersion et découverte" during the 26th edition of the SITEM.