Back to the list of exhibitors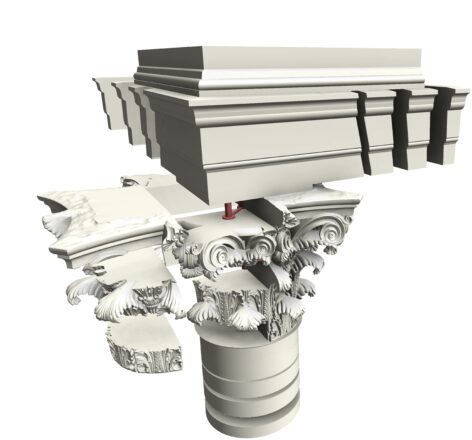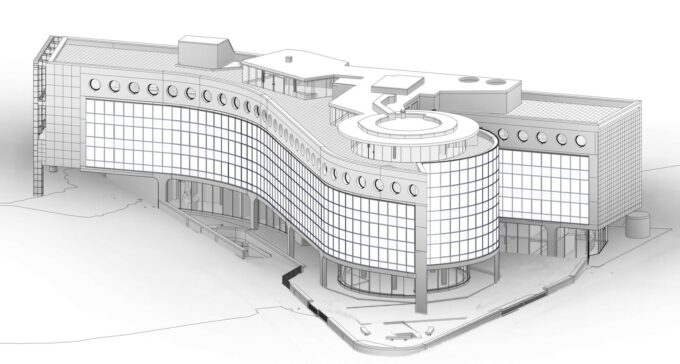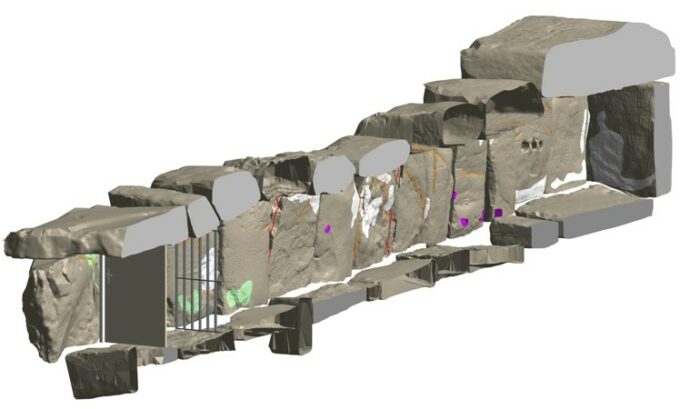 A-BIME
Stand : B31

Address:
1 rue de Lardy 91850 Bouray-sur-Juine
Tel:
06 31 09 40 68
E-mail:
alice.gobillot@a-bime.com
---
A-BIME is a consulting office specialized in the digital processing of data of buildings and heritage objects.
Founded in 2015 by Didier Groux, Marie-Cécile Groux and Mathieu Bruez, A-BIME now brings together a multi-skilled team of experts: art restorer, heritage architect, archaeometer, archaeologist, heritage curator and engineers with degrees from high ranking schools specialized in the 3D modelling of buildings using BIM technologies.
Labelled as a JEI (Young Innovative Company) in 2018, A-BIME designs and develops a unique methodology that consists in translating information extracted from archive documents or from heterogeneous sources into technical data.
The data collected is then compiled, sorted and arranged in an A-BIME database. Finally, they are restituted in the so called "sourced and informed" digital BIM model, in the sense that each piece of data is referenced and can be traced.
The model becomes the medium that aggregates all the technical and historical knowledge of the building or object to enable better conservation and management.
It can thus become a transversal support for :
– The design of restoration/conservation projects and the monitoring of works;
– The management, operation and maintenance of a museum or a building;
– The storage of information relating to the life of an object;
– A means of communication at various levels: from information exchange to cultural mediation.
Some recent or ongoing references:


the antic theatre of Orange ;


the Frugès city in Pessac;


the capitals of the Madeleine church in Paris;


the Gavrinis cairn in Larmor-Baden,


the former headquarters of the newspaper Humanité in Saint-Denis ;


the castle of Kerjean in Saint-Vougay ;


the cathedral of Saint Just in Narbonne ;


the bell tower in Lisieux ;


the Jacques Cartier prison in Rennes.