Back to the list of exhibitors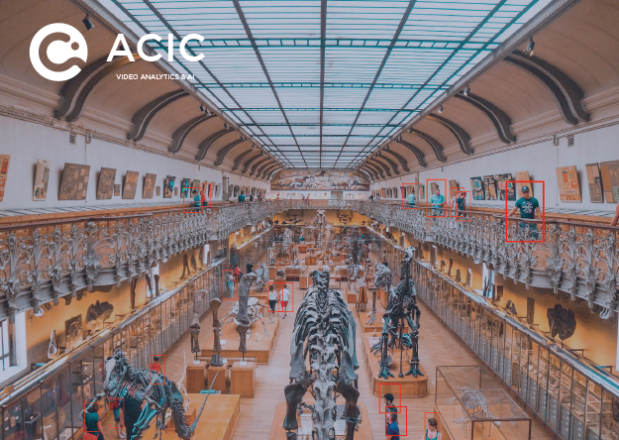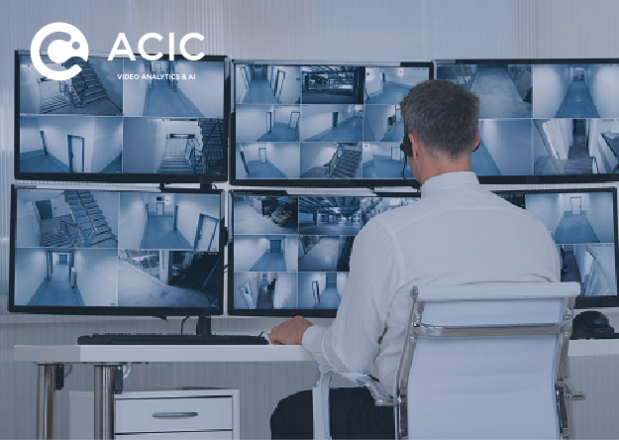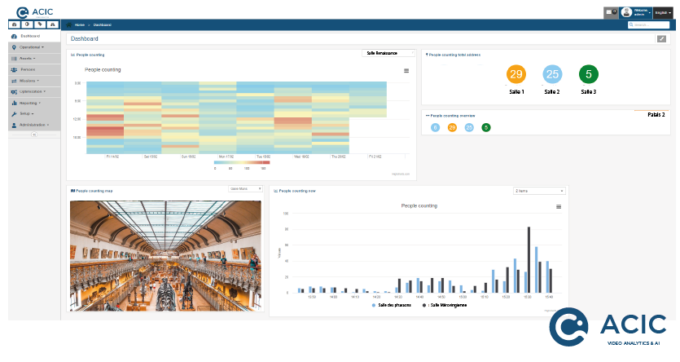 ACIC
Stand : B9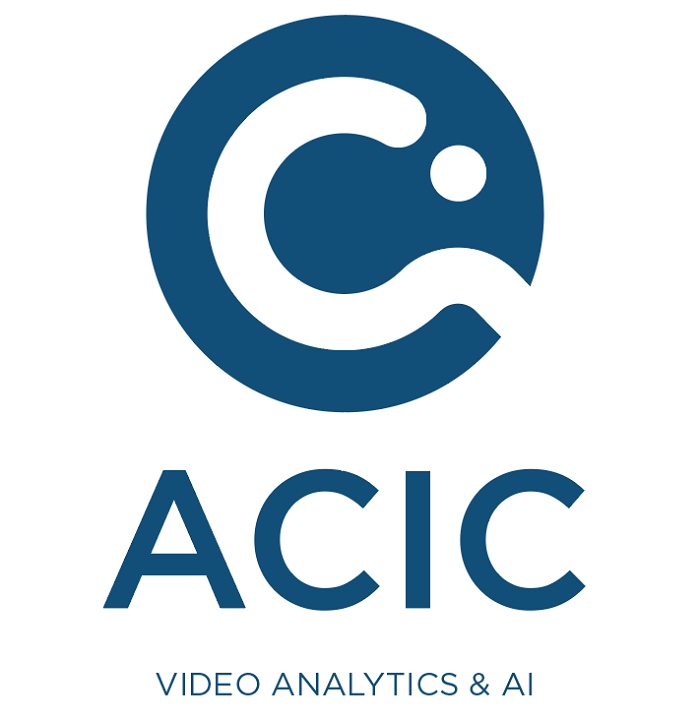 Activity area:
Electronic security / Video surveillance
Address:
BLD INITIALIS 7000 MONS
Tel:
+3265328581
E-mail:
administrative@acic.eu
---
Since 2003 at ACIC, we develop proven intelligent VCA solutions implemented into cameras (edge version) as well as on server appliances (server version). With nearly 20 years of experience in research and client projects, we offer high quality solutions as well as a solid expertise.
Thanks to image analytics and artificial intelligence technologies, ACIC allows you to define different scenarios in order to collect information about the rate of visitors coming to your exhibitions. Our people counting solutions in the different exhibition halls make it possible to deduce the overall analysis of attendance as well as the average attendance time per piece of art.
The major interest being the combination of the use of the camera for security purposes (securing your works of art) but also for statistical analysis purposes.


Security: securing pieces of art, detection of abandoned objects, detection of presence in the area & alerting, etc.


Datamining: analysis & monitoring of visitors rate, statistics of global presence in the area, or by piece of art, etc.


Appliances on demand and expert assistance adapted to each case


One of our references : BAM Museum in Mons (https://www.bam.mons.be/)