Back to the list of exhibitors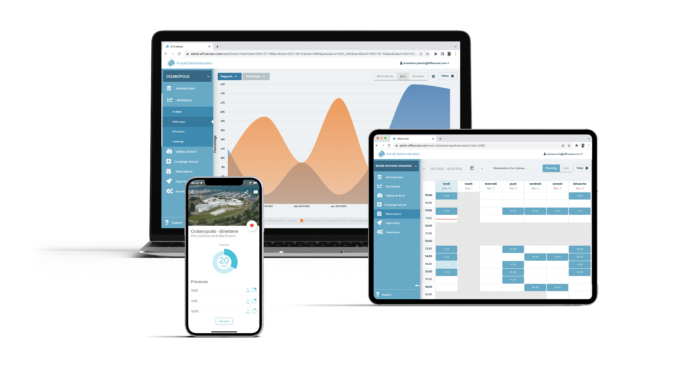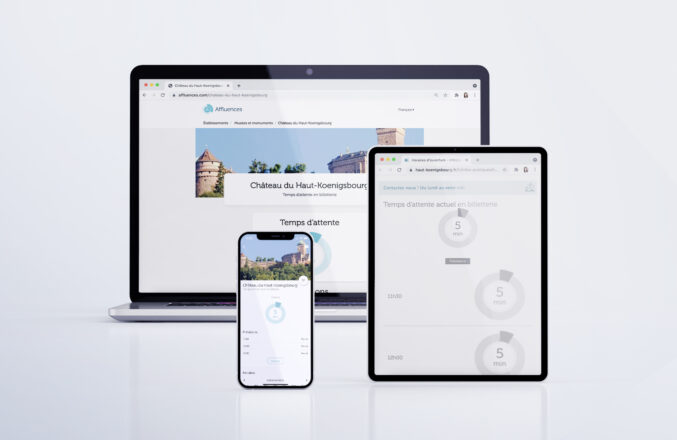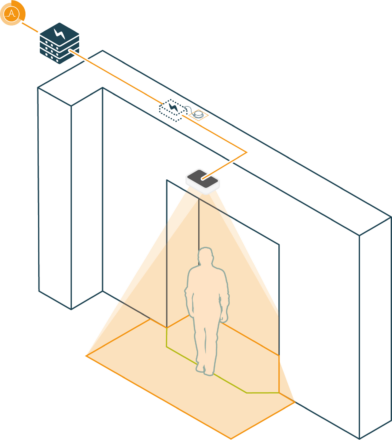 AFFLUENCES
Stand : B21

Address:
9/13 rue de charenton 75012 Paris
Tel:
0176420067
E-mail:
etienne.franchet@affluences.com
---
Affluences is a company offering a unique solution for managing visitor flows in public places. It is a comprehensive solution for monitoring visitor flows, measuring and managing waiting queues, and booking slots online.
The benefits are numerous : optimizing the venue and staff organization, smoothing peak hours, improving the visitors' comfort and the institution's visibility…
Affluences solutions are applicable in a variety of places, from the arrival of tourists to the end of their stay : airports, public transport, museums, monuments, beaches, amusement parks, sports halls, stores, etc.