Back to the list of exhibitors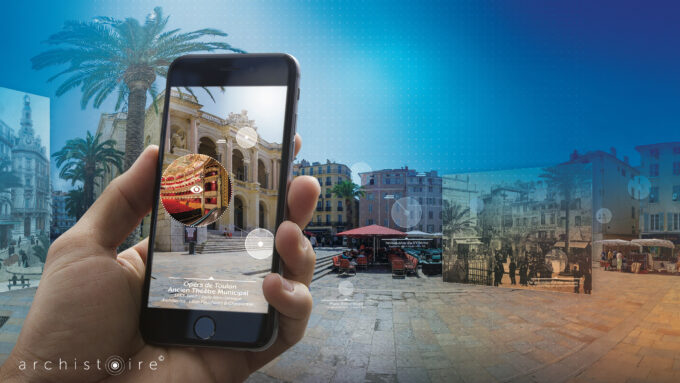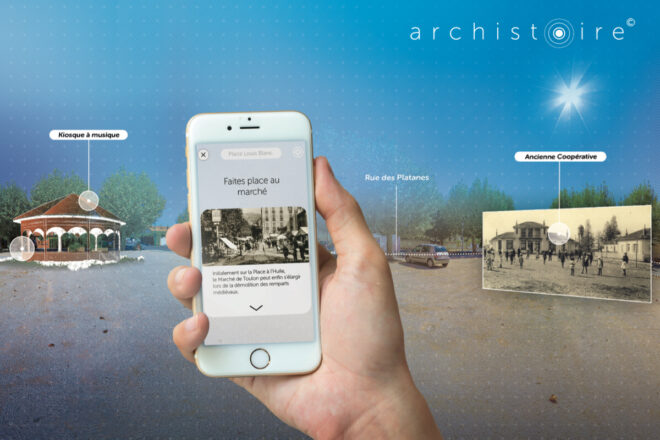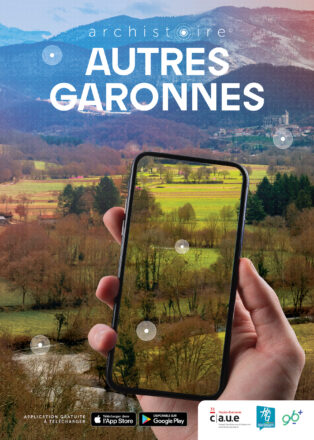 ARCHISTOIRE
Stand : S33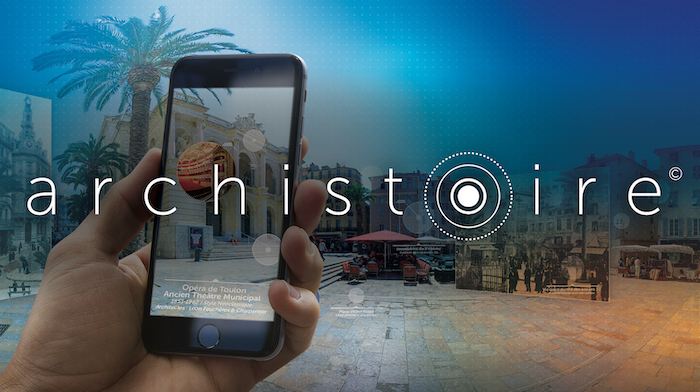 Activity area:
Audioguides - videoguides
Address:
39 rue Victor Clappier 83000 Toulon
Tel:
04 89 79 14 94
E-mail:
ameline@9bplus.fr
---
Archistoire is an immersive cultural and heritage app based on hybrid-reality dedicated to the interpretation of natural and built landscapes. With over sixty tours everywhere in France, published by the the Councils of Architecture, Urbanism and Environment (CAUE), Archistoire turns any place into a memorable destination for visitors. By exploring the surroundings at 360°, users can interactively access meaningful information about their location. Time-windows, X-rays, soundscapes and other augmented contents make of his discovery a unique and memorable journey.
The framework for Archistoire is developed by 9b+, a cultural innovation agency.