Back to the list of exhibitors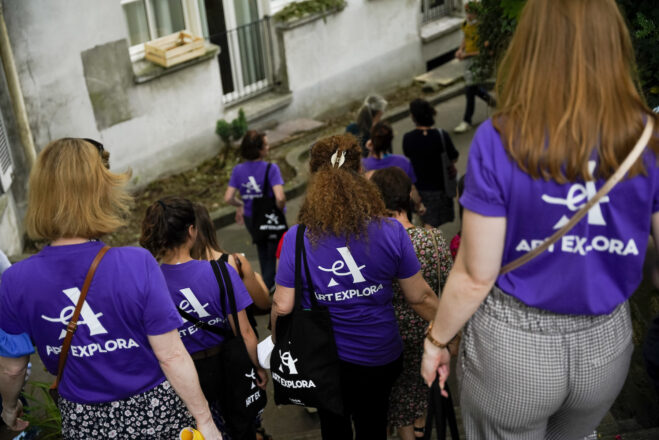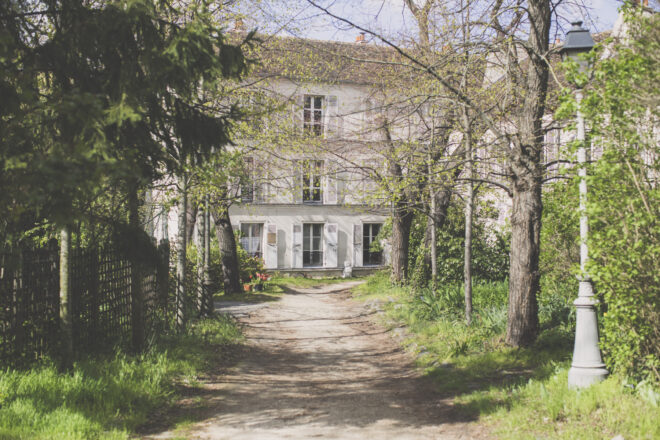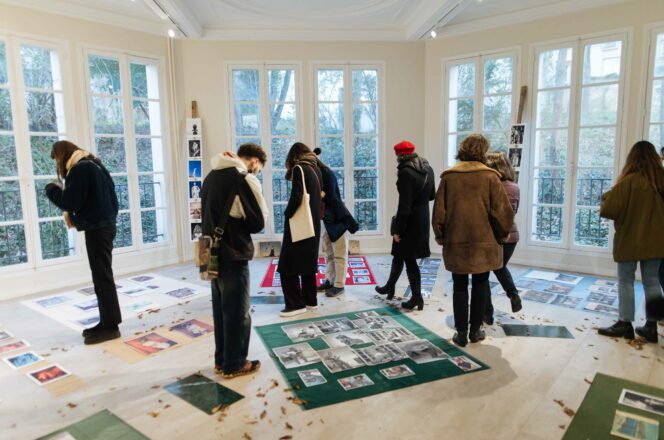 Art Explora
Stand : F16-F17-F18-F19

Activity area:
Accessibility, Audiovisual-multimedia, interactivity/immersive devices
Address:
9 place de la Madeleine 75008 Paris
Tel:
0777318465
E-mail:
leane.ines@artexplora.org
---
ART EXPLORA 
Sharing arts and culture with everyone​ 
​ Art Explora shares arts and culture with everyone - locally, nationally and internationally inspiring new encounters between arts and audiences.  
We work in partnership with artists, cultural organisations and communities, exploring all art ​ forms, and creating unforgettable cultural experiences. ​ 
​Our imaginative, contemporary approach encourages new forms of access, participation and engagement with arts and culture, pushing boundaries with digital technology ​and mobile programming. ​ 
Let's unlock the power of arts, together!​ 
Founded by Frédéric Jousset, Art Explora is a collective journey bringing together many partners and more than 1600 volunteers.