Back to the list of exhibitors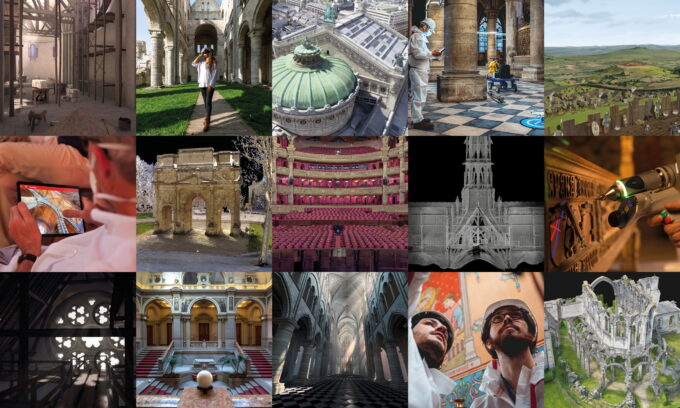 ART GRAPHIQUE & PATRIMOINE
Stand : B26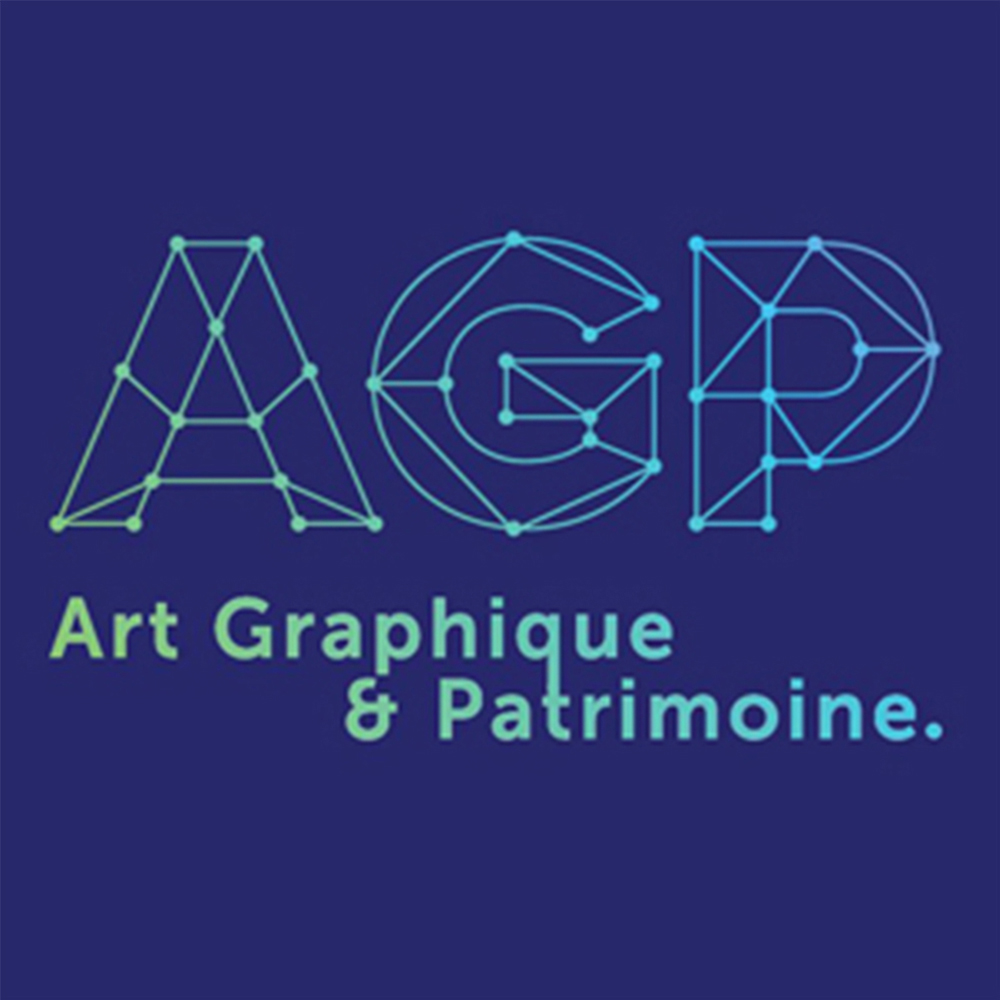 Activity area:
visit assistance/mobile and digital devices, interactivity/immersive systems/3D-augmented reality, games/promotion of heritage, digitisation/photogrammetry/tomography, heritage architecture and sculptures-evaluation in 2D3D
Address:
50 avenue du Président Wilson - BP 10 93210 Saint-Denis
Tel:
07 66 72 47 86
E-mail:
c.cristarella@artgp.fr
---
AGP is the leading French specialist in 3D digitisation and heritage enhancement: the company, which has been awarded the "Entreprise du Patrimoine Vivant" label for its excellent know-how, was a pioneer in France in the field of surveying and BIM as-built of historical monuments, 3D digitisation of works of art, and augmented and virtual reality.
Operating in the sector for 27 years, AGP has acquired the digital twin of more than 2,500 exceptional historical sites in France and abroad (from Notre-Dame de Paris to the City of Palmyra in Syria). Its multidisciplinary team combines high technicality, creativity and expertise for the enhancement of cultural heritage. Thanks to its R&D unit, AGP innovates its cultural mediation offer every day to propose unique and tailor-made solutions to museums, cultural institutions, territories or companies.
Our products :

3D digitisation of works of art, 3D images and historical reconstructions, 3D film, multimedia apps, augmented reality, 360° VR, escape game, virtual museum, immersive experiences, interactive devices.
Prize: (WSA-UN) for "Jumièges 3D" app.