Back to the list of exhibitors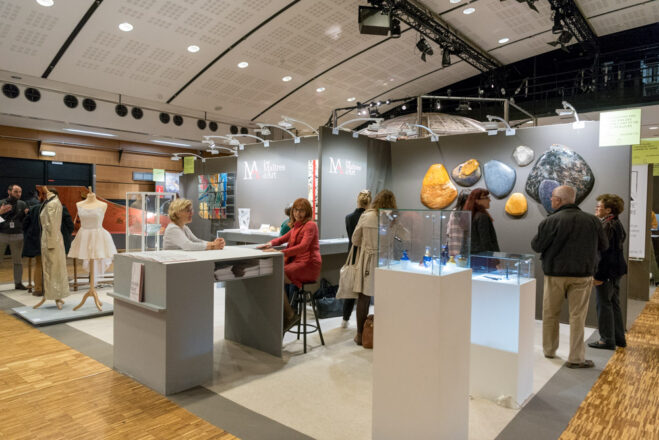 Asso Ateliers des Maîtres d'Art
Stand : C11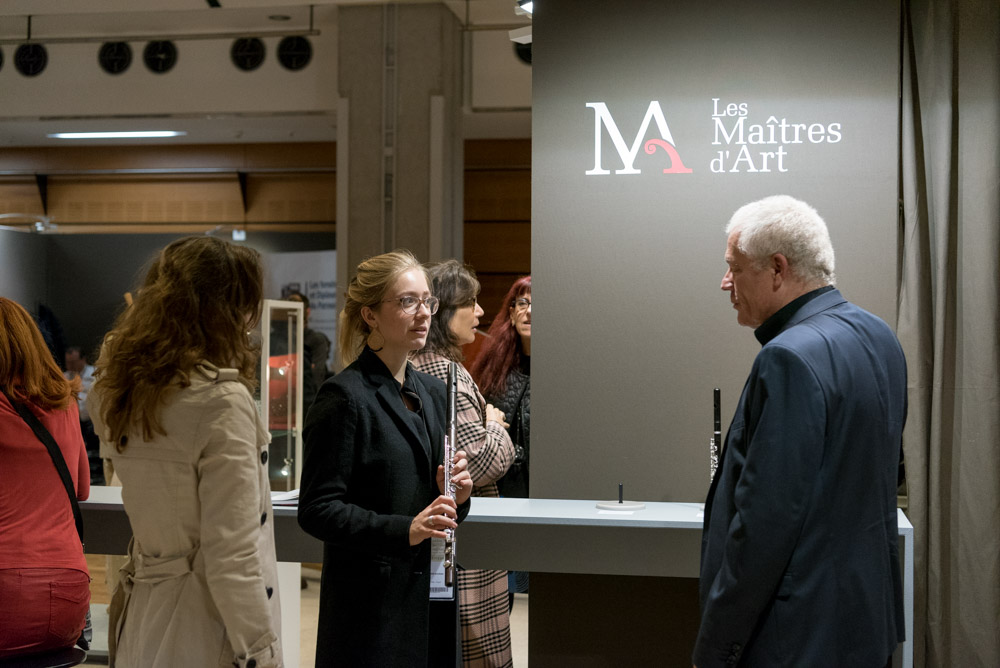 Activity area:
professional associations
Address:
8 Rue Chaptal Paris 75009
Tel:
0684318029
E-mail:
marie-pierre.bel@maitresdart.fr
---
The members of the Association "Les Ateliers des Maîtres d'Art et de leurs Élèves" are professionnals, known for their exceptionnal handwork know-how and are thus nominated by the Ministery of Culture.
Our association reflects exactly how a perfect know-how heritage succeeds. It also insures the national craft living treasure's durability towards the young generation. Indeed, on a average, half of young workers have their own workshops and an other half takes over their Master's workshops .
The main Association's purposes are:
– to encourage and promote National Craft Living Treasures through catalogues, Web sites,  tv  documents and important public exhibitions as: Révélations au Grand Palais etc…..
– to think about National Craft Living Treasures's future developments, through think thank (between restauration and contemporary design).
– Last but not least, to build continuously strong relations with the ministeries and in particular with the Ministery of Culture.