Back to the list of exhibitors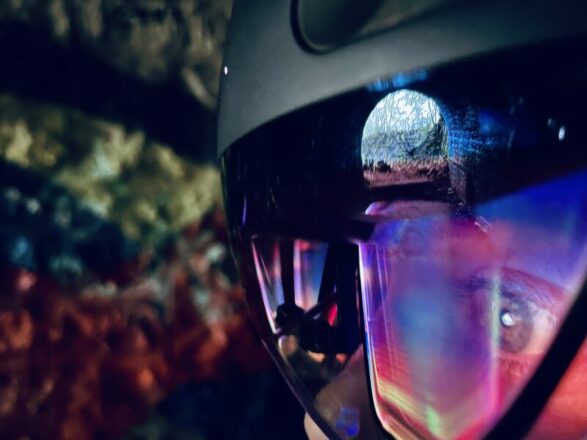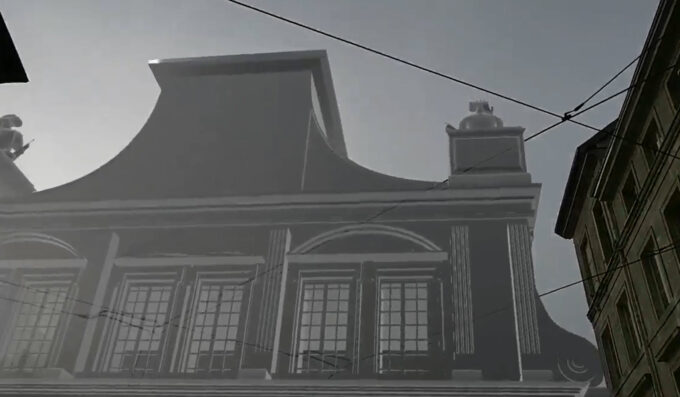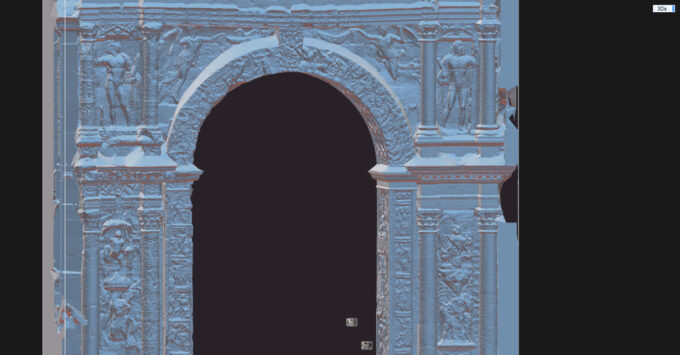 CAPTURE4CAD
Stand : C63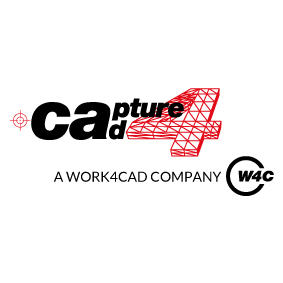 Address:
Rue Joseph Climent 25600 SAONE
Tel:
0686362066
E-mail:
parent@capture4cad.fr
---
DIGITIZING REALITY
We are experts in capturing reality, from the millimeter to the kilometer. We will do everything in our power to realize even your wildest requests.
It is your dreams that drive us and make us move forward
Why use 3D scanning?
3D scanning is as complex and rich as an archaeological stratigraphy or a study of the building. We can perform a scan to have a 3D model, but for what purpose?
We have identified three goals for 3D scanning CONSERVATION, COLLABORATION & ENHANCEMENT :
Digital preservation of the object, detail or building: it is to create a digital twin. This can be seen as the basis of digitization.

State 1 of 3D digitization: CONSERVATION.

Accessibility and availability: to exchange a piece of work all over the world, to be able to visualize it in any context, to be able to showcase a region at an international exhibition, etc.. But also to be able to make an inaccessible castle accessible to all the public by the virtual visit.

STATUS 2 of the 3D digitization: COLLABORATION.

Augmentation of the model: create a digital cartel, reconstruct a fragmented piece, place an object in its archaeological context, recreate the atmosphere of a curiosity cabinet, have a virtual guide, a virtual assistant, etc. … The possibilities offered by augmented reality are endless.

STATUS 3 of 3D scanning: AUGMENTATION
What is HoloH by Capture4Cad?
HoloH is a vision pursued by Hugo, according to which the digital dimension must be accessible to all.
HoloH asks itself the question of :
How to show this new digital dimension to all audiences?
We have a multitude of answers to this question, but you have the answer … you know your audiences best.
We take care of the technical part.
ABOUT HUGO PARENT
Hugo PARENT, engineer in building archaeology, surveyor and topographer, has followed an accelerated training in data science and artificial intelligence. Coming from the university world, he specialized in the acquisition and digitization of the real.