Back to the list of exhibitors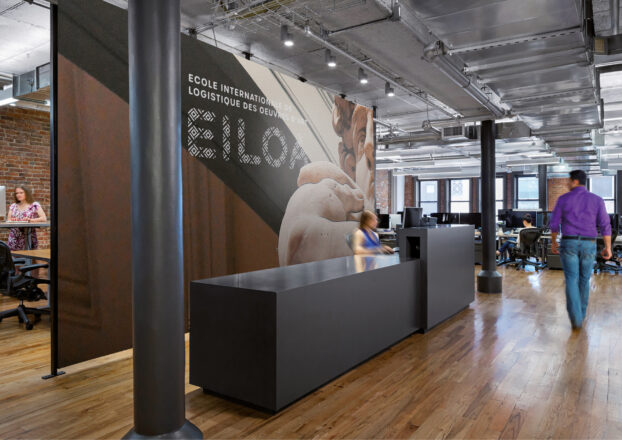 EILOA - Ecole Internationale de Logistique des Œuvres d'Art
Stand : F11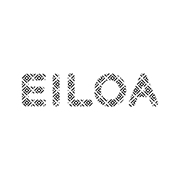 Activity area:
Higher education institution
Address:
151 BOULEVARD HAUSSMANN 75008 PARIS 08 (75008)
Tel:
0620320256
E-mail:
christine.rhodes@eiloa-edu.com
---
EILOA, the International School of Art Logistics opens its doors in Paris !

EILOA is the first school entirely dedicated to the art logistics industry. Its mission is to promote the transmission of skills and know-how associated with the packaging and handling of works of art, and more generally with art logistics.
From the CAP to the Master's degree, including continuing education, EILOA offers a wide range of training courses for French and international students and professionals wishing to develop expertise in the logistics of works of art.
EILOA is also a network of experts and enthusiasts.