Back to the list of exhibitors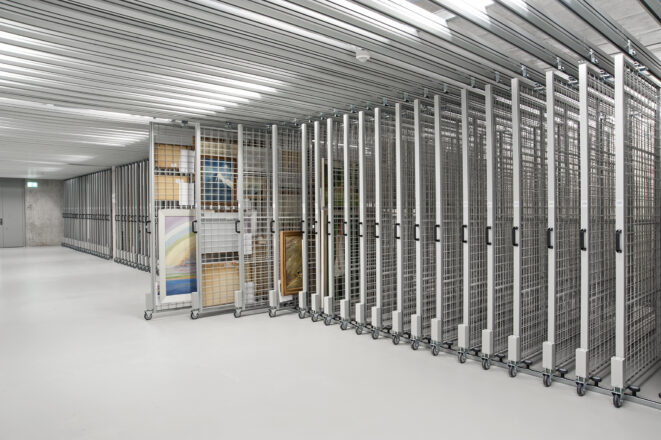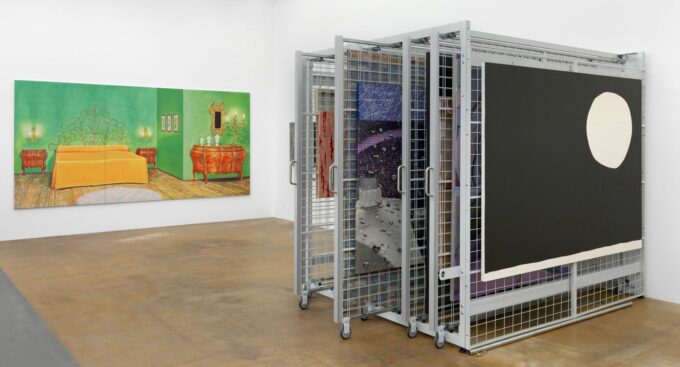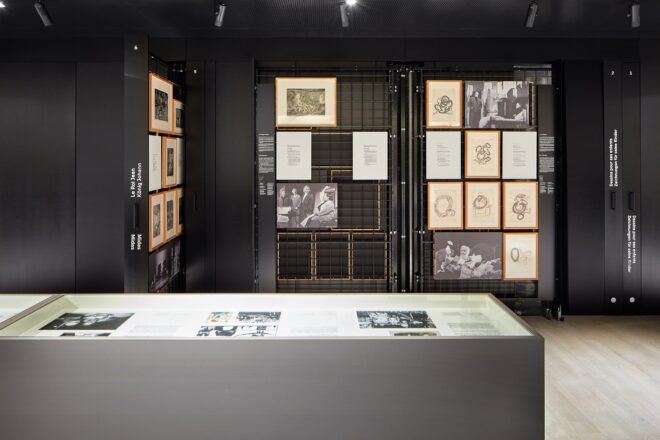 ArtStore by Kern Studer SA
Stand : C31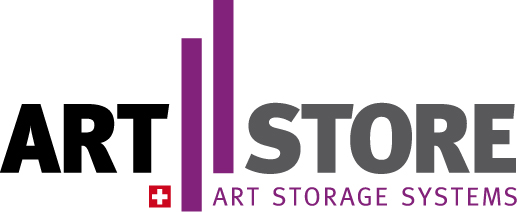 Address:
Weberrütistrasse 9 CH-8833 Samstagern
Tel:
+41 44 783 22 23
E-mail:
info@art-store.com
---
"ArtStore" by Kern Studer is specialised in the design, manufacturing, and implantation for various kinds of picture pull-out systems for painting storage depots and display storages. With over 20 years of experience within the storage domain, ArtStore perfectly understands the specific needs of picture depots of museums and galleries.
The ArtStore racks combine user-friendliness, optimal usage of space and high-end materials to guarantee the ideal storage conditions for your works of art.
Art Store's specialities range from very large depot sliding panels for many reknown museums over visible storage systems, where storage space is combined with a walk-through display area. Furthermore, ArtStore has a compact storage system, the ART GALLERY, for smaller storage spaces such as in galleries and private collectors.
Flexible systems for different requirements
Painting pull-out systems from ArtStore include:


The widest range of pull-out rack sizes, expandable and relocatable


Specific tailormade solutions to optimise your storage space


Lightweight and high-quality rack systems made of aluminium and steel


Linear-guided systems with an optimised breakaway force and rolling resistance


Solutions for very large storage facilities with ceiling heights of over five meters


Customised solutions
Museum planners, shelf builders, repository and museum fitters are among ArtStore's most important partners. Our depot planning team collects all your depot requirements and provides you with an optimal solution.
Our depot experts accompany you from the planning phase over to the implementation and remain with you also for any kind of service and support if needed.  Our staff and partners look forward to an interesting planning and implementation of your project. Come and visit us on our booth at the SITEM or get more information from www.art-store.com .