Back to the list of exhibitors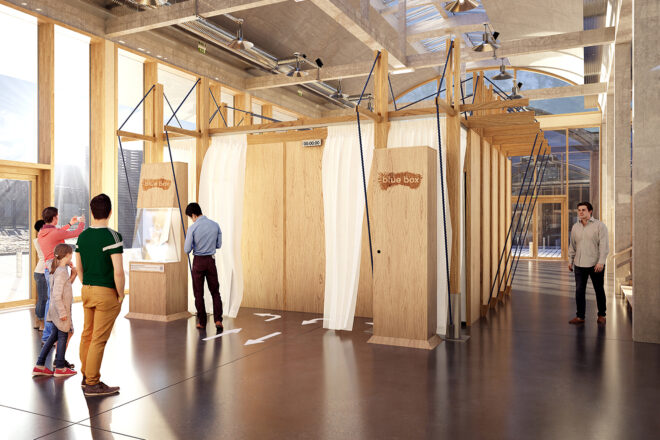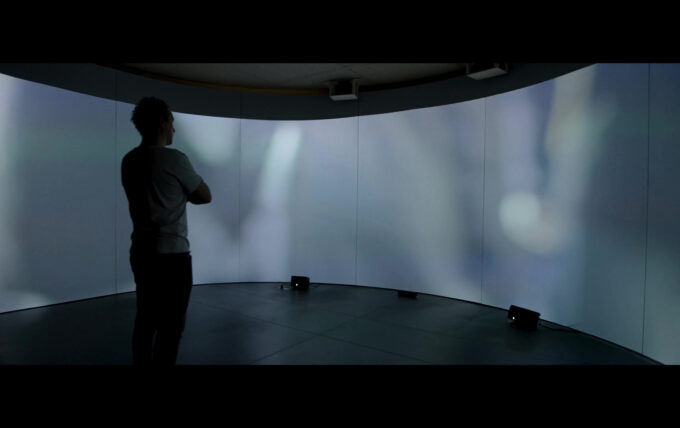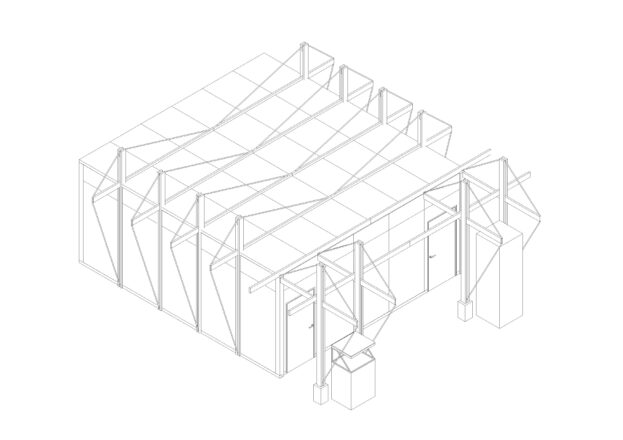 BLUE BOX EXPO
Stand : S13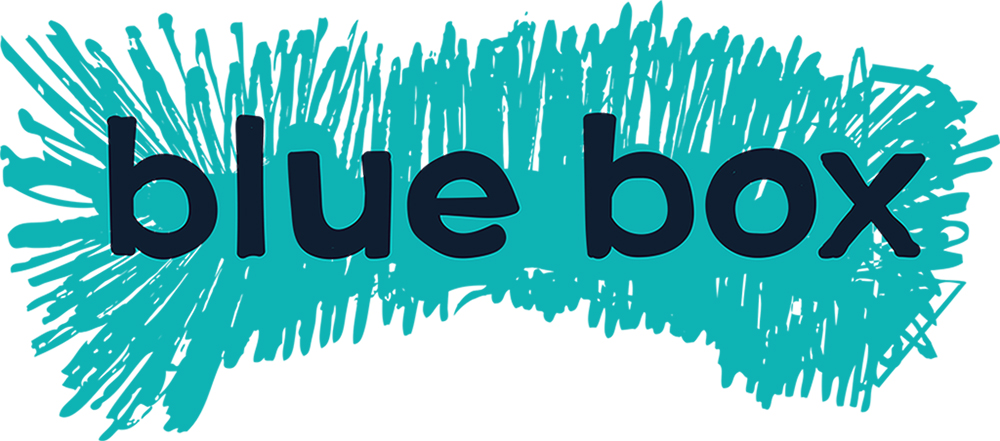 Activity area:
interactivity/immersive devices
Address:
292 rue Camille Guérin 59000 Lille
Tel:
0607228786
E-mail:
martin.laurent@neographicdigital.com
---
BLUE BOX IS THE ECO-DESIGNED NOMADIC PLATFORM FOR IMMERSIVE EXHIBITIONS
//
AN ECO-DESIGNED AND REUSABLE MOBILE IMMERSIVE SPACE
Environmental protection is part of our DNA.
The Blue Box responds to today's major environmental challenges by reducing greenhouse gas emissions. Three years of research and development have enabled us to design an immersive
to design an immersive space that can be reused, easily moved and stored. Materials, origin, energy, waste, we study each of these parameters to
calculate and considerably reduce the carbon footprint of our customers. Designed by the architect Sébastien Chevrier, the Blue Box draws its inspiration from the rigging of a
sailboat. Like a ship in search of new horizons for culture, it offers all explorers a new way to approach the world.
AN EVOLVING BOX FOR IMMERSIVE EXHIBITIONS
The Blue Box is an educational travel tool.
It transforms a theme into real positive memories, into a power to act, it is an emotional lever that pushes the limits. The Blue Box natively embeds technological and educational levers never before harmonized.
Make way for total immersion:


Video projection on a curved wall 11.9m long and 2.7m high


3D sound: sounds coming from various directions to find your way in space


Body interaction: you interact in the scenario through your body movements


Hologram: a cultural mediator in hologram welcomes you and presents the content of the exhibition.


OUR OBJECTIVES AND SOLUTIONS
Decarbonize culture: Built with local wood, it responds to the major current environmental issues and allows the reduction of greenhouse gas emissions.
Democratize culture: The Blue Box is nomadic, it can be moved from city to city thanks to its easily assembled and dismantled structure.
Provide an unforgettable experience: The Blue Box combines 3 levers never before harmonized: cognitive sciences, art and technology, to offer a memorable immersion.