Retour à la liste des exposants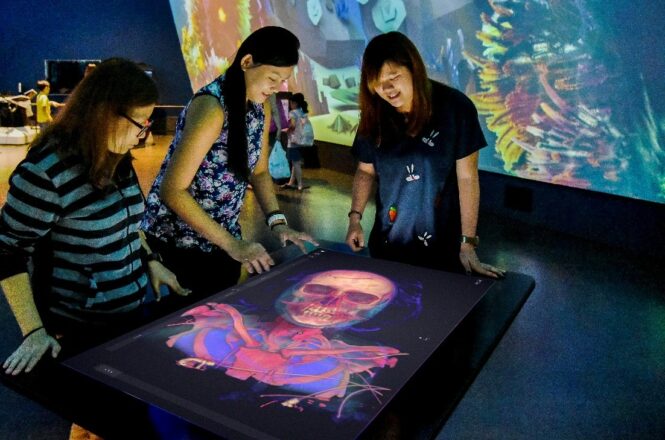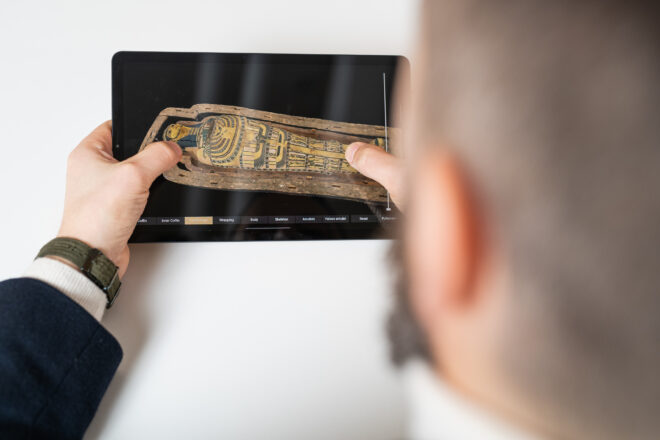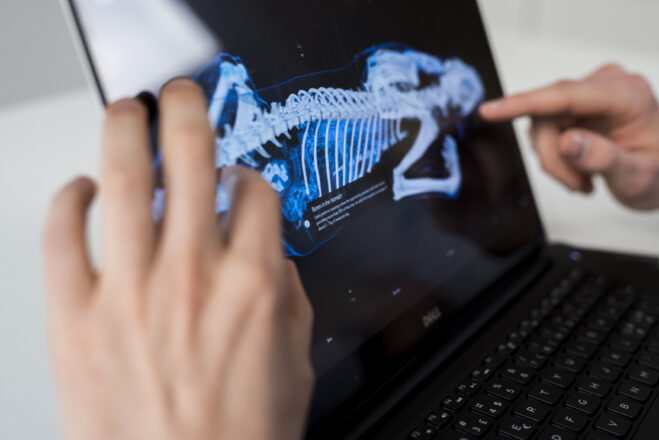 Interspectral AB
Stand : S32

Secteur:
Interactivité / dispositifs immersifs, Numérisation des collections
Adresse:
Garvaregatan 4c 602 21 Norrkoping, Sweden
Email:
isabelle.hachette@interspectral.com
---
Making the invisible visible – INTERSPECTRAL specializes in 3D visualization of scientific data and CT/MRI scans, for research and science communication in museums and science centers.
Inside Explorer is an interactive and immersive software allowing users to discover scanned twins and reveal the secrets hidden inside. We have an extensive catalog of digitized (digitized twins) and visualized subjects such as human anatomy, natural history, meteorites and Egyptian mummies. Even better – if you have your own CT or MRI data scans, we can view them and create your own personalized content.

Inside Explorer software can be installed and used on any medium, from mobiles to large-scale multi-touch tables. We can also provide a turnkey solution on high-end multi-touch tables designed for use in demanding environments such as unattended public places.
Visit our booth S32 and see Inside Explorer in action!