Suppliers & service providers
Be present

Meet potential clients
Be noticed

Take your place among the competition
Develop your business

New prospects open up every year at SITEM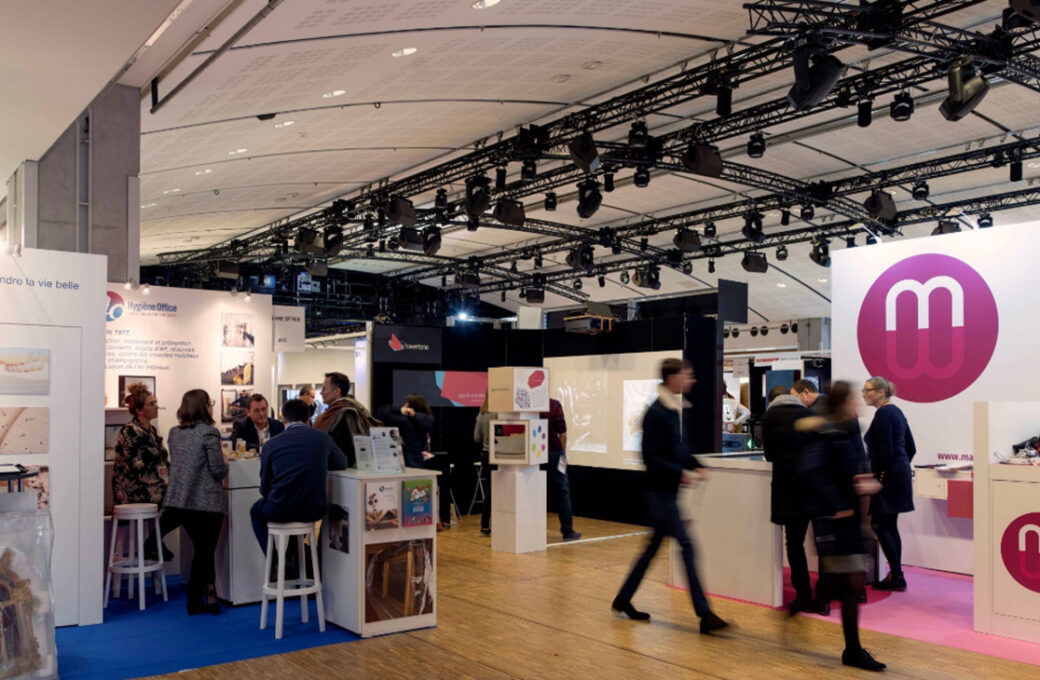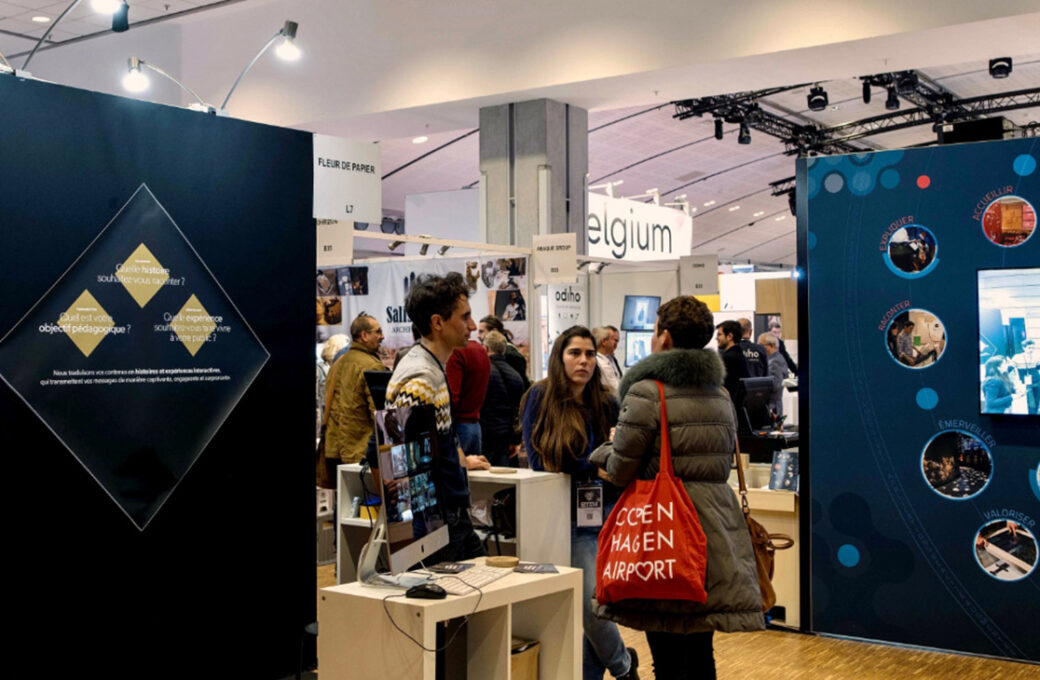 Services dedicated to start-ups
To be recognized

Establish yourself as a prominent figure in the culture and heritage sector.
Networking

Make a name for yourself and work alongside the biggest names in the sector
Test your propositions
Gain visibility
Floor plan for SITEM 2024
Take a look at the floor plan for SITEM 2024 so you can reserve your stand today.
These workshops give exhibitors the possibility to present some of their innovations for equipment or services, in a very lively way. For this, they are always accompanied by one of more users who talk about their experience and turn these workshops into real case studies.
How it works
The exhibitor puts a topic forward to the SITEM commission, which could be refused. When it is accepted, a brief description is included in the general programme for visitors. The exhibitor will receive a full list of the visitors who have already signed up for the workshop and the visitors who will be there on the day, around 200/250 names. The workshop lasts 45 minutes.
To find out more, contact Cécile Lucas on + 33 (1) 87 89 91 01 or cecile.lucas@sitem.fr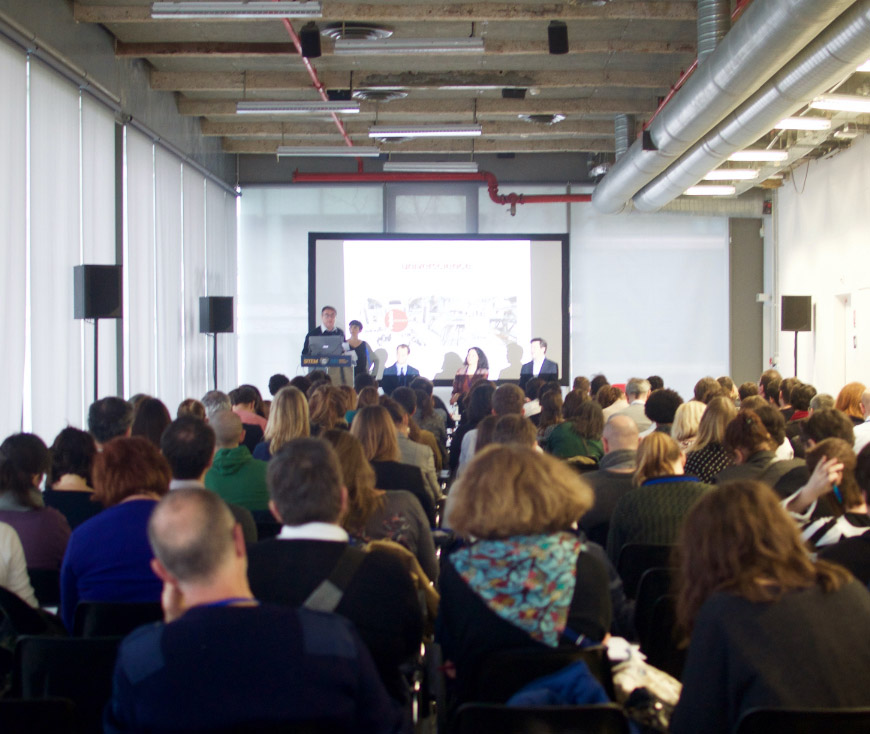 This contest was created in 2017, and brings together 50 to 60 start-ups who have exhibited at the SITEM, in front of a distinguished jury from renowned institutions. This contest is an exceptional driving force for young budding entrepreneurs.