Back to conferences
How can the Paris 2024 Olympic Games be used to boost attractiveness?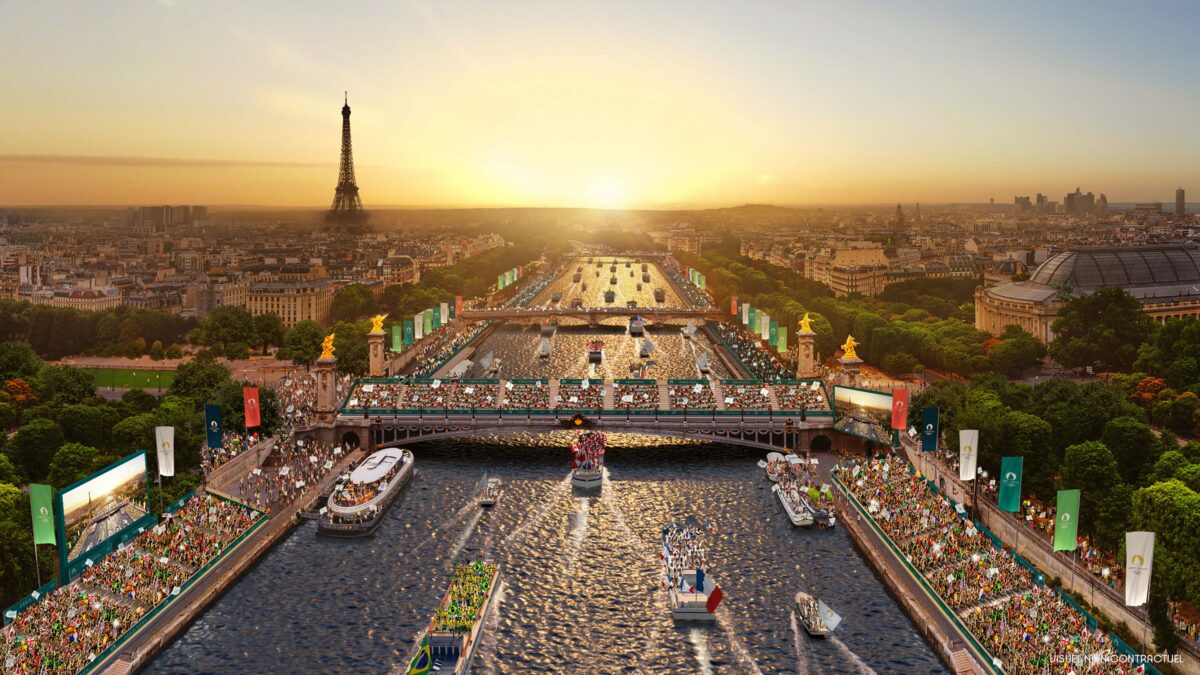 Hosting the Olympic and Paralympic Games is an exceptional opportunity for a cultural institution to increase its attractiveness, but it is also a tremendous lever for jointly revealing the assets of the host territory. Based on the lessons learned from London 2012, the global network of cultural metropolises and initiatives already launched by French cultural institutions, this conference will provide you with a review of inspiring initiatives!
Speakers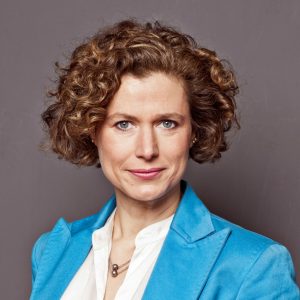 LAIA GASCH CASALS
Senior Advisor, Culture and Creative Industries, Mayor of London
Originally from Barcelona, Laia lives and works in London for over 25 years. As Senior Advisor for Culture and Creative Industries to the Deputy Mayor of London she positioned culture as a priority for the city, devising the UK's first Night Czar, the world' first Creative Enterprise Zones and the London Borough of Culture. She was instrumental for the most pro-culture planning legislation, with policies for affordable workspace and protection of grassroots venues.  She is Director of Partnerships for the World Cities Culture Forum, a network of 40 global cities. As a Creative Producer for the London 2012 Olympic Games, she led a programme of artistic commissions for the largest Cultural Olympiad ever.  Previously, she worked for the BBC, Tate Modern and London International Festival of Theatre.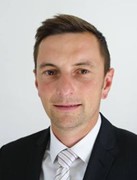 REGIS COCAULT
General Manager of the Tourist Office of Plaine Commune Grand Paris
After studying tourism and cultural project management at the Sorbonne, Régis Cocault began his career as administrator of the Théâtre de la Reine Blanche in Paris. He then joined the cultural tourism department of Atout France (formerly AFIT) and learned project engineering. He perfected his skills by joining the Protourisme consultancy firm where he carried out quality audits of tourist offices and business plans for future hotels. He then became Quality, Marketing and Network Manager at the National Federation of French Tourist Offices. Then he took over the management of the Auvers-sur-Oise Tourist Office for 6 years where he created the European cultural itinerary around Vincent van Gogh. Since 2014, he has been in charge of the Tourist Office of Plaine Commune Grand Paris, with the main objective of developing the attractiveness of the territory based on urban cultures and major international sporting events.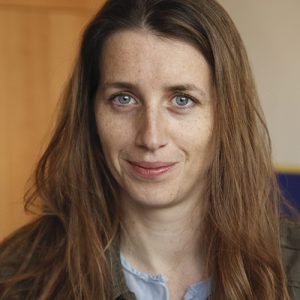 LAURENCE CASTANY
Head of the Mediation and Cultural Programming Department at the Musée national de la Marine
After 10 years as a freelance journalist and editor and 14 years at the Louvre Museum as editor-in-chief of Grande Galerie, the Louvre Journal, and deputy director of publishing and production, Laurence Castany joined the Musée National de la Marine in 2020, which is reinventing itself around its collection and maritime issues (reopening of the Parisian site in the fall of 2023). Head of the Mediation and Cultural Programming Department, she is in charge of exhibitions, publications, mediation and audiovisual and digital productions.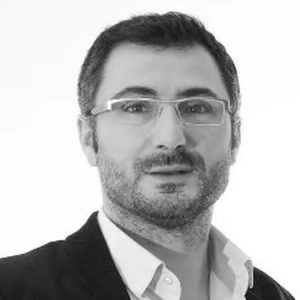 PIERRE-YVES BERENGUER
Head of Cultural Operations, Paris 2024 Olympic and Paralympic Games Organizing Committee
Pierre-Yves has been working for 25 years in the field of cultural engineering, creation and production of artistic events. He has carried out many strategic missions of study, assistance to project management, artistic programming and delegated production for many local authorities, in artistic fields such as art in the public space, live performances, music, exhibitions… and for private brands (LVMH, Lagerfeld Gallery…) for which he conceives, accompanies and realizes turnkey public events.
Notably, general coordinator of Futur en seine since 2009 alongside Cap Digital and the Ile-de-France Region or of Un été au Havre commemorating the 500th anniversary of the city with the GIP Le Havre 2017, Pierre-Yves has been able to carry out these major events by crossing public and private financing, in a logic of development of territories through Culture, cooperating closely with the actors of tourism and territorial marketing.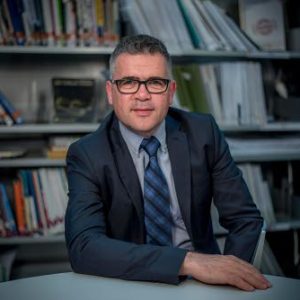 VINCENT GOLLAIN
Moderation
Director of the Economics Department and specialist in "attractiveness and territorial marketing" at the Institut Paris Région
Vincent Gollain is head of the Economics Department at the Institut Paris Région, has a PhD in Economics and is a renowned specialist in territorial marketing. He is particularly well-known for his involvement in the SRDEii Ile-de-France, in innovative ecosystems with the creation of the learning community Symbiogora and for his work on the attractiveness of local areas. Between 2002 and 2014, Vincent Gollain was one of the managing executives of the ARD Paris Ile-de-France where he coordinated the marketing initiative for Grand Roissy and was one of the founders of the Cap Digital competitiveness cluster. He is the author of a great number of articles and works on the development and attractiveness of local areas, and he is a regular speaker at conferences and for training programmes. He often works as a consultant for public policymakers.
Listen to the podcast or view replay