Back to conferences
Cultural branding and loyalty: an overview of innovative practices and the emergence of new business models linked to the development of membership systems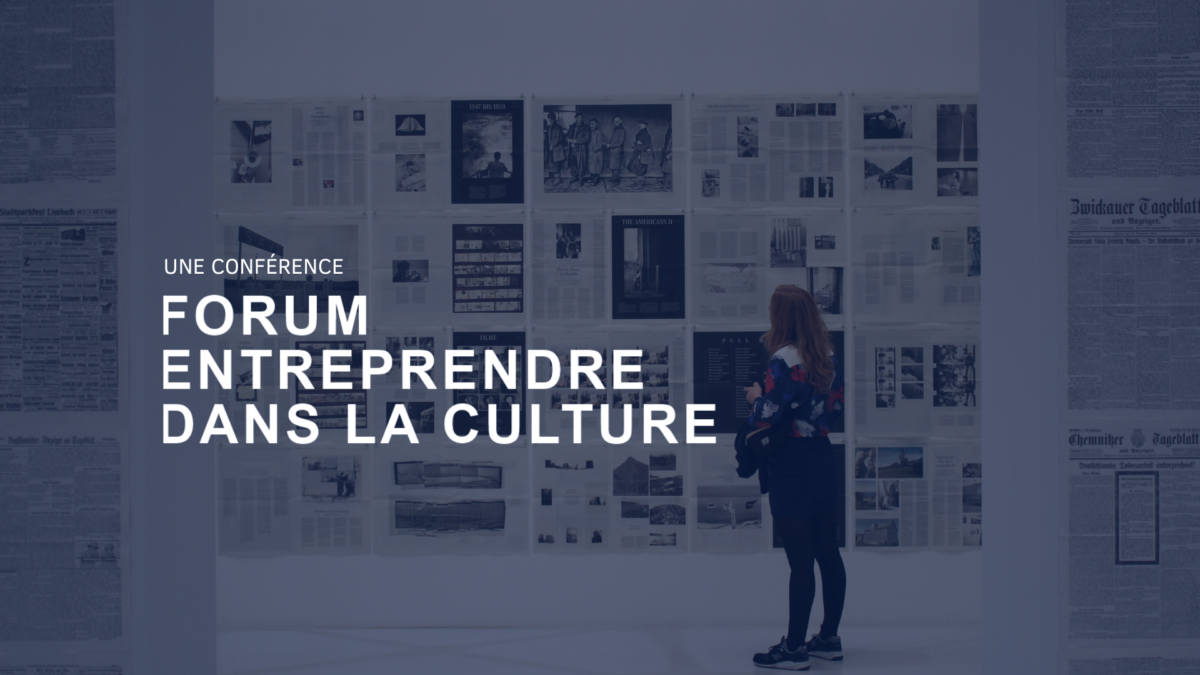 Speakers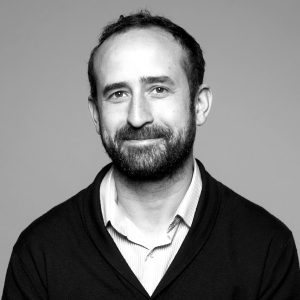 ADRIEN JOLY
Director of Resource Development at MUCEM in Marseille
After training as a historian and obtaining a Master's degree in arts and culture, Adrien Joly began his career working for the visitor service of the Royal Pavilion in England in 2003. He began his career as a patron of the Château de Versailles in 2009 during the presidency of Jean-Jacques Aillagon. In 2012, he joined the Mucem team as deputy communications officer in charge of patronage. Since 2015, he has been in charge of the Resource Development Department, which concentrates the Museum's own resource activities but also public relations.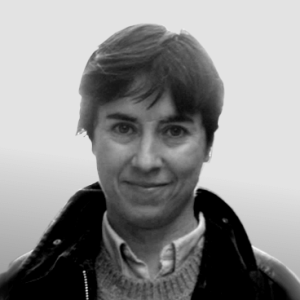 LUCIA URCIUOLI
Head of the Development Department, MAXXI, Museum of 21st Century Arts, Rome
After training in communication law, she worked first in public institutions and then in public companies, always in the field of strategic communication and development.
Since 2018 at the MAXXI, he now heads its Development Department focusing here all activities aimed at creating value from relationships with companies, institutions, patrons and the public, including the creation of different levels of membership.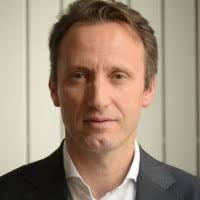 SÉBASTIEN FUMAROLI
Deputy Director, Société des Amis du Musée du Louvre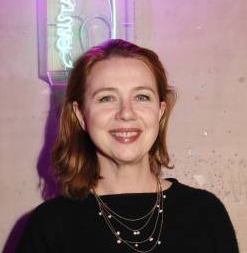 KATIA RAYMONDAUD
Membership Director at Palais de Tokyo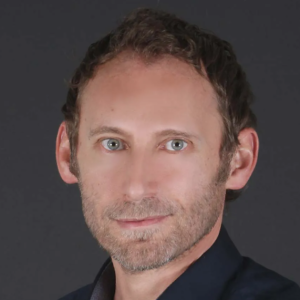 EMMANUEL DELBOUIS
Moderation
Brand strategy consultant for the French Ministry of Culture
For the past 20 years, Emmanuel Delbouis has accompanied the activities of French and foreign cultural institutions from different angles: as head of the development of The Kitchen in New York, as a collaborator of the Ministry of Culture, through his specializations in intellectual property and branding applied to the museum sector, and as a consultant in Museum Branding & Retail in France and internationally.
Listen to the podcast or view replay