Back to conferences
The Beauvoisine Project in Rouen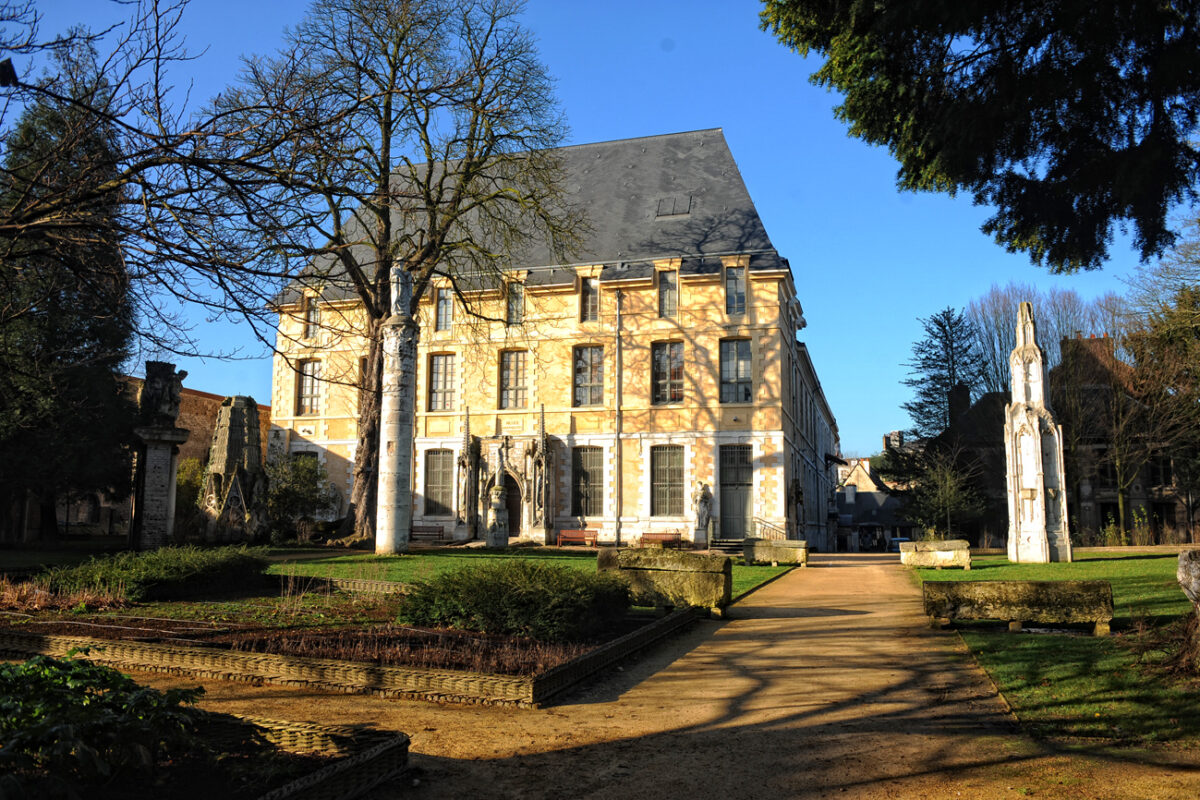 The Natural History Museum and the Rouen Museum of Antiquities are involved in a vast project of architectural and museographic renovation.
The renovation of the buildings is in fact an opportunity to rethink the future permanent tour as well as complementary reception and mediation functions in a unique and innovative facility of the Réunion des Musées Métropolitains.
The opening is scheduled for 2028.
Speakers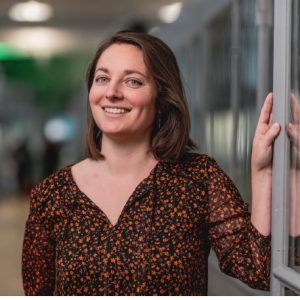 MATHILDE SCHNEIDER
Director of the Beauvoisine Museums – Museum of Antiquities and Museum of Natural History
A specialist in Native American collections in France and a heritage curator, Mathilde Schneider oversaw the completion of work and the reopening of the French-American National Museum in Blérancourt. She has been director of the Museum of Natural History and the Museum of Antiquities in Rouen since 2018, and has been in charge of the merger of these two museums since her arrival, with a view to rehabilitating and renovating this museum complex, which is scheduled to open in 2028.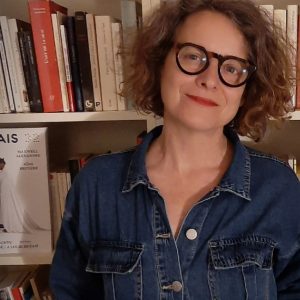 ISABELLE GARD
Public Development Officer – Réunion des Musées Métropolitains-Métropole Rouen Normandie
Isabelle Gard holds a degree in Social and Cultural Anthropology from EHESS. She has been working with local authorities for many years as a technical advisor in the field of cultural development. After having designed and directed the implementation of the new project of the Abbey of Jumièges and its photographic exhibition space, she joined the public service of the RMM to accompany the merger of its establishments in terms of public policy and today the project of the new museum of the Beauvoisine pole.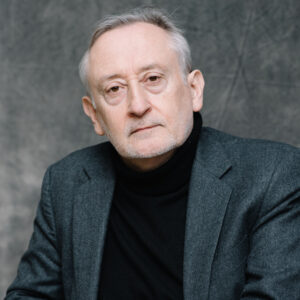 Co-founder AG STUDIO, Design Director and Architect
François Guiguet is an architect, programmer, cultural engineer and museographer. In parallel with his studies in psycho-sociology, he turned to architecture and then to architectural programming within the framework of the La Villette operation, where he was responsible for the Cité de la Musique program, which he followed until its opening. He then created a cultural engineering, programming and architecture agency to capitalize on the experience acquired on these major projects.
Listen to the podcast or view replay