Back to conferences
How can we renew the methods of access, participation and involvement of the public? A cross-section of innovative practices from around the world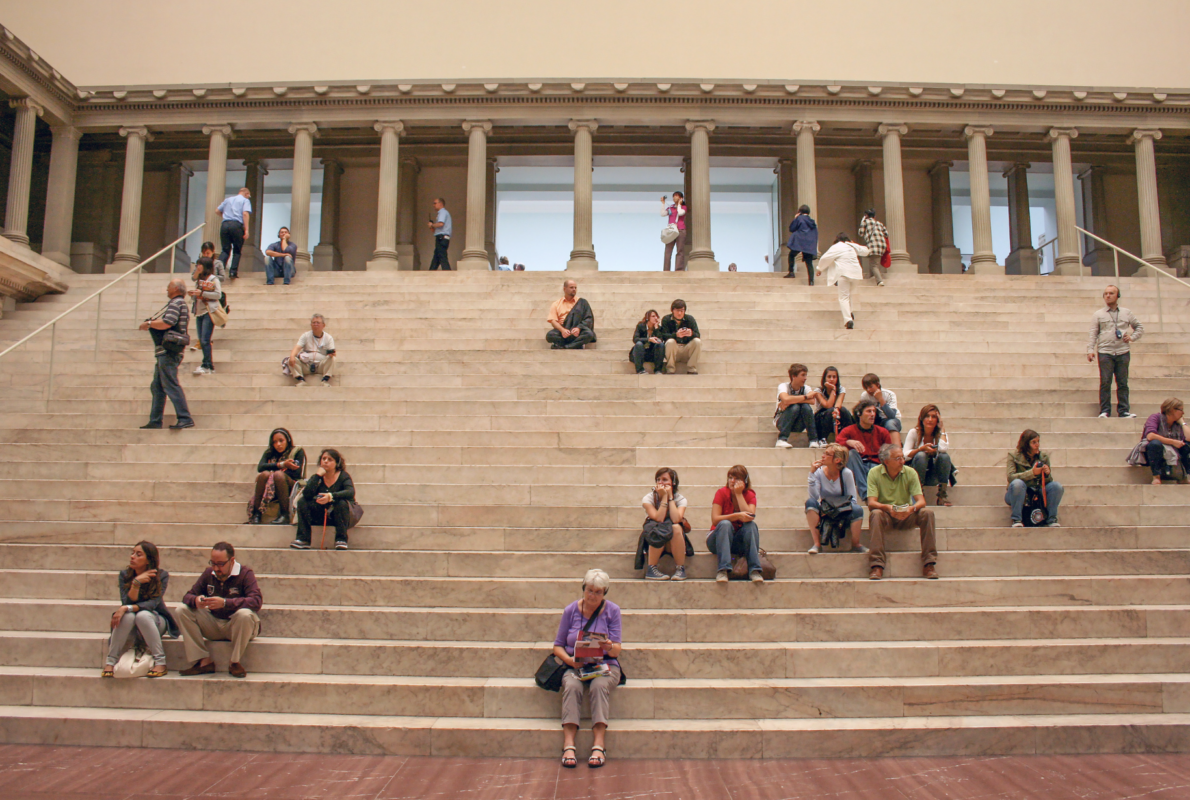 In partnership with Art Explora
Cultural divide, identity withdrawal, inequalities of access… the challenges are important. How can we adapt to the successive upheavals in our societies? How to recreate links? It is urgent to acknowledge these new realities and to renew the ways of sharing arts and culture with the greatest number of people. This year has been marked by the incredible resilience and capacity for innovation of small and large museums throughout Europe. Welcoming a work of art into the home, developing multisensory tools for all, going beyond the walls of the museum, co-creating new mediation tools, organizing a participatory exhibition… The Art Explora Foundation invites the winning museums of the European Art Explora Prize – Academy of Fine Arts 2021 to discuss the challenges and solutions developed across Europe to renew the dialogue between the arts and the public!
Speakers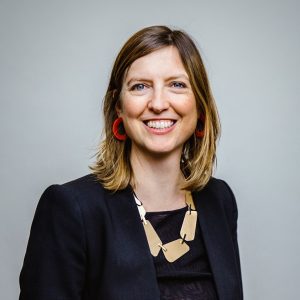 HELEN CHARMAN
Helen Charman, Directrice de l'éducation, des programmes nationaux et du Young V&A au Victoria and Albert Museum, Londres (Royaume-Uni)
Dr Helen Charman FRSA, MA, Dip is Director of Learning, National Programmes and Young V&A at the Victoria and Albert Museum, London where she has worked since 2018. A creative and cultural learning professional for 30 years, Helen's professional portfolio encompasses schools, universities, galleries, museums, festival organizations, local authorities and charities. She was a founder member of the education team at Tate Modern in 1999 and on the directorate that mobilized the new Design Museum, London where she worked from 2007 – 2018.  She gained her Doctorate in Education and MA History of Art from the University College London: the Institute of Education and Birkbeck College. Her remit at the V&A Museum includes leadership of the former V&A Museum of Childhood into Young V&A in London's Bethnal Green, which will be the nation's premier national museum and creative powerhouse designed with and for the young from birth to early teens, due to re-open in summer 2023.  The broader scope of her role at the V&A includes overall responsibility for Learning, Interpretation, V&A Academy and National Programmes.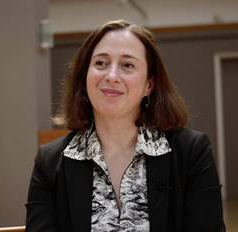 CLAIRE LEBLANC
Claire Leblanc, Director of the Ixelles Museum, Brussels (Belgium)
Claire Leblanc is Director of the Ixelles Museum, second art museum of Bruxelles, in Belgium, since 2006. She hols a Doctorate in Art History and oriented her career and expertise in the field of art history and museums. Opening the museum, proposed new forms visits experiences and develop new forms of dialogue with audiences, artists and partners is one of her main ambitions.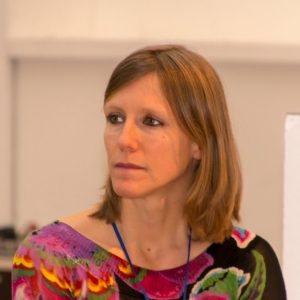 STEPHANIE MASUY
Stéphanie Masuy, Head of Services for the Public at the Ixelles Museum, Brussels (Belgium)
Stéphanie Masuy holds a Master's degree in History (Free University of Brussels, Belgium) and in Cultural Management (University of Antwerp, Belgium). She was Deputy Director of the Brussels Museums, gathering more than 100 museums, and coordinated the first 4 years of the « Museum Night Fever », la Nuit des Musées bruxellois, from 2007 to 2011. Head of Service for the Public at the Ixelles Museum since 2011 and is behind the launch of the "Museum at Home" project in 2018.
LORAINE VILAIN
Loraine Vilain, Project Manager in Mediation at the Louvre-Lens Museum, Lens (France)
Loraine Vilain studied at the Université Lille 3 Charles de Gaulle and is an Historian specialised in archiving. She is Mediator at the Louvre-Lens Museum since 2012 and in charge of the project "Intime et moi".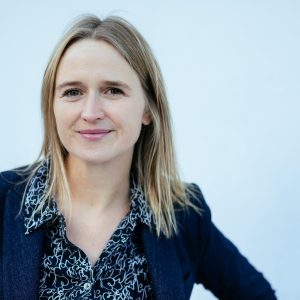 JEMIMA MONTAGU
Moderation
Director of Art Explora UK
Jemima has worked in the fields of visual arts, education and arts development with a range of international arts institutions and non-profits. Educated at Cambridge University and the Courtauld Institute, she worked as as Curator of Contemporary Art for Tate, and later joined the UK's Arts Council to manage funding for museums and arts organisations in London. She spent three years in Afghanistan initiating arts, heritage and education projects with the NGO Turquoise Mountain, and later co-founded a UK agency called Culture+Conflict, to support artists working in war zones. As an international arts and heritage consultant, she has worked with the Lobkowicz Collections in the Czech Republic to create a new museum and education centre, and digital education programmes. Jemima is now leading the Art Explora UK programme.
Listen to the podcast or view replay