Back to conferences
Seeing beyond NFTs - How Museums Are Riding the Wave Towards a Web3 Future?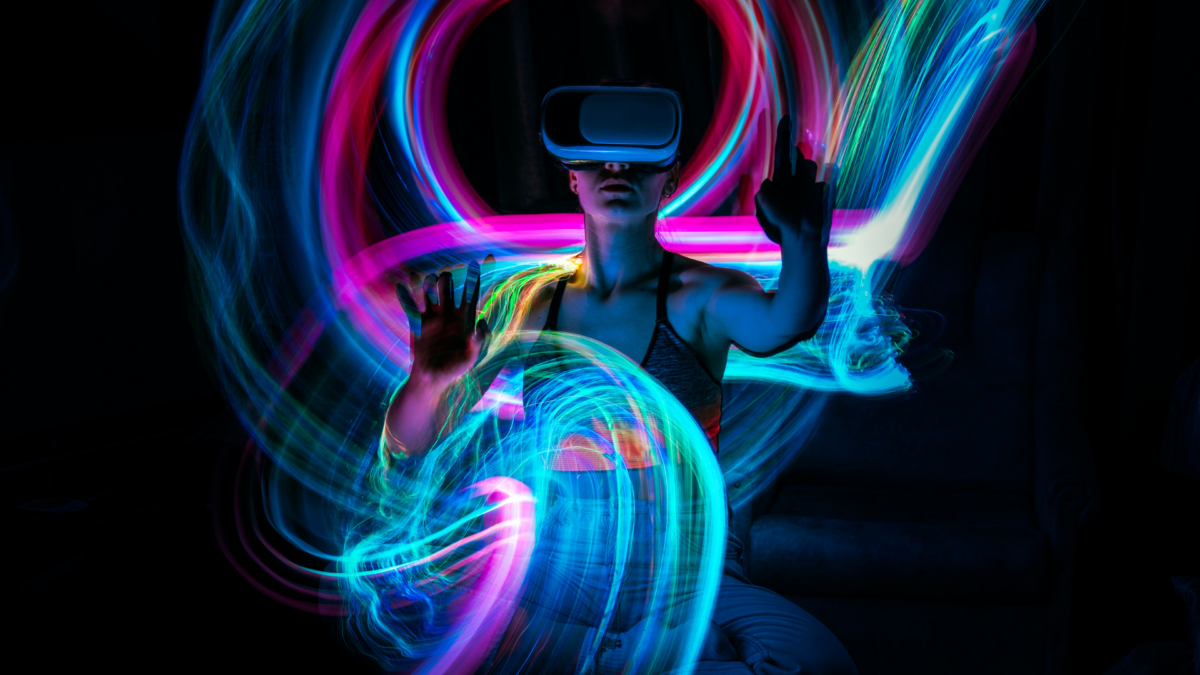 As the world realizes that the hit sales of 2021 will be no more, as emerging practices begin to become a new culture, museums are looking to use Blockchain to serve their missions. Going beyond drops and collectables, museums are experimenting with on-site web3 interaction, NFT ticketing, tokenomics for a curation DAO, web3 integration in immersive artworks, and much more. This session will give you a taste of what's next when it comes to a Web3 future for museums.
Speakers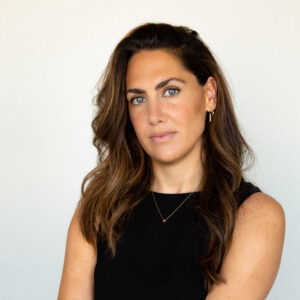 MEREL VAN HELSDINGEN
Founder and Director of NXT Museum in Amsterdam
Founder and Managing Director of Nxt Museum, the Home of New Media Art in Amsterdam.
Merel van Helsdingen founded Nxt Museum in 2020 as the first museum dedicated to New Media Art in The Netherlands bringing together Arts & Technology. She is on a mission to constantly push the boundaries of what a museum can be in the digital age by bridging the gap between the digital & physical world as well offering a space for research, education, experiment and creation. She has been actively promoting digital artists and Web 3 since the early NFT days as well as collected NFT's since 2020.
Previously she worked at Apple, Bartle Bogle & Hegarty and PVH on digital marketing strategy, business development and cultural partnerships with music and entertainment companies such as Rovio, Disney, YouTube and Universal Music in London and Amsterdam. Merel's background in new media, film and music, combined with her entrepreneurial flair, inspired the idea for Nxt Museum in 2018. Over the last four years, Merel has built the museum from scratch, leading on everything from the concept to branding, fundraising and artist liaison, with the support of her network of advisors.
Merel is also part of the advisory board of several digital and cultural initiatives in The Netherlands: Digital Arts Festival Schemerlicht and Interactive theatre company Stichting Obscure.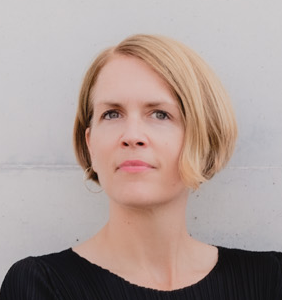 KRISTINA LEIPOLD
Commercial Director at LAS Foundation Berlin
Kristina has been working at the intersection of arts and technology for over 15 years through which she gained a deep understanding of the potential when both worlds come together. She cultivated numerous relationships within the creative industries, introduced new technologies to the arts and cultural sector, supported product developments and generally fostered the links between the world of culture and technology.
Throughout her international career she has held positions in marketing and project management at leading tech companies such as SAP and Google followed by senior management roles at renowned and innovative art institutions such as Gropius Bau and Light Art Space, where she currently works as Commercial Director driving the development of a new art institution that brings together art, science and technology.
She founded a think-tank at the intersection of art, tech and business (artpreneur.io) and an online community for women working in the field of art  and tech (Women in Art +Tech) with Kerstin Gold. She is also a co-founder of the Art+Tech Report (arttechreport.com) and an occasional lecturer and consultant for the creative industries.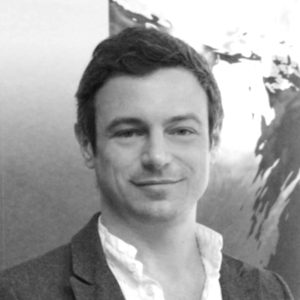 FREDERIC LAFFY
CEO of Art Consortium
Frédéric Laffy has been working in the art world for over fifteen years. After being a producer, he was commissioned by the Paris region to design and manage an itinerant museum of contemporary art. International artists like Bill Viola or David Hockney were exhibited there. In 2015, he launched one of the first two galleries in the world using blockchain to manage rights to artworks. With this structure, he won in 2020 an international competition for the creation of the Statue of Equality which will take place on the Seine, at the exit of Paris. This 25m high sculpture equipped with an augmented reality device is signed by Kohei Nawa, represented by the Pace Gallery. In 2022, Frédéric Laffy is launching Art Consortium, which provides professionals (galleries, museums, art centers, curators, etc.) with all the possibilities offered by blockchain, fractional ownership (F-NFT), web3 and the metaverse. Directly implemented on the site of the members of the consortium, the solution opens up the prospect of new funding for creation, from patronage to co-production.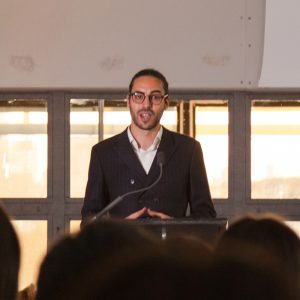 MIKAIL CHEBEL
Head of communication and institutional relations at the Fondation de l'Islam de France
President of the Malek Chebel Foundation and Metaculture a venture about Ultra-Contemporary Art. He has worked in political science on art practices in North Africa and on the creation of the European identity. Mikaïl was also Head of Communications at the Fondation de l'Islam de France.
FRANCES LIDDELL PhD
Moderator
PhD Researcher on Web3 at University of Manchester
Frances Liddell is a researcher, writer, and advisor working at the intersection of cultural institutions, arts and web3. Working in partnership with the National Museums Liverpool and the University of Manchester, her PhD research explored the application of blockchain (specifically Non-Fungible Tokens, (NFTs)) in museum audience engagement practices and considered how this technology supports and/or disrupts concepts such as digital ownership, guardianship, authority, authenticity, and value. She uses her knowledge from this work to provide support and guidance to cultural organisations exploring NFTs and web3 through a values-led approach. She has previously written for peer-review publications such as Museum & Society, and media such as Flash Art, Art Quarterly, Artnome,and Cultural Practices. 
Listen to the podcast or view replay