Back to conferences
Six museums and a castle in the Île-de-France region: the challenge of proximity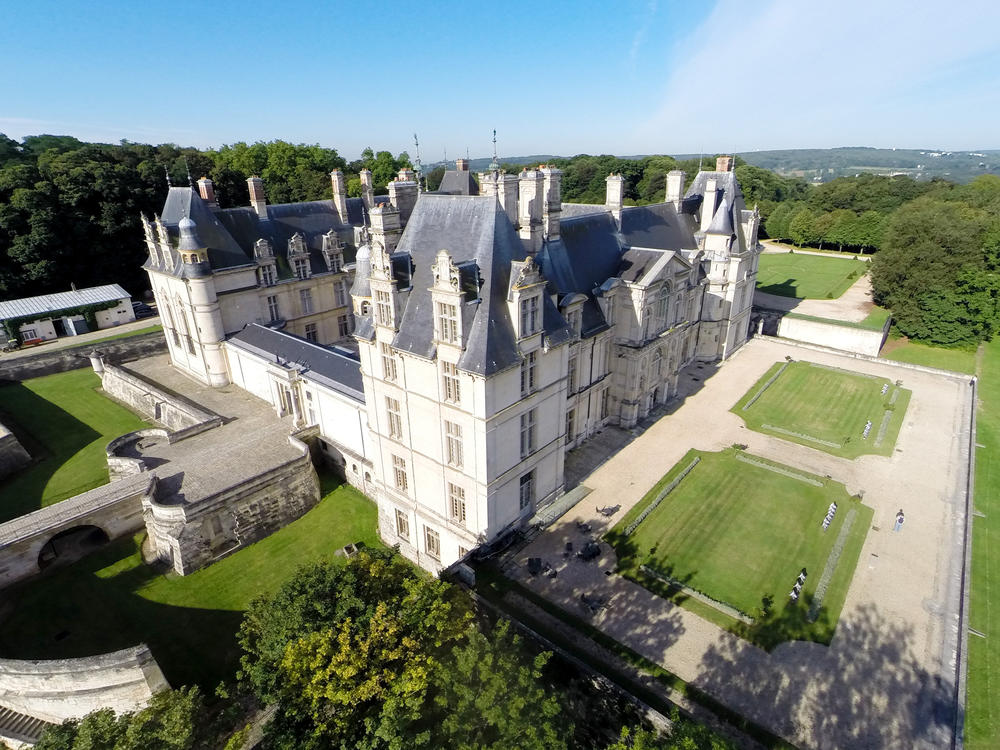 The notion of proximity has been given a brand-new role in light of the sanitary crisis and the challenges faced in the fight against GHG emissions. Cultural venues have been heavily impacted by the closure imposed upon them, but they can now see this new trend as an opportunity, and those who might not be so well-known today could find themselves at the heart of a strategy that focuses on "short-circuits" in the cultural sector. Why go looking for something far away when we have it right here on our doorstep?
To explore this aspiring future trend, we have chosen six museums and a castle in the Ile-de-France region (outside of Paris), each one representing one of the region's departments. They were chosen at random, and our only concern was to have a varied selection, representative of the cultural offer here. We believe we have beaten the odds and found the perfect selection, taking into account a variation of size, audience, status, collections and history.
For each of these establishments, the notion of proximity, even as close as "neighbours", is an opportunity worth exploring. We will be offering visitors the chance to explore seven original experiences at the SITEM.  They will be organised and put in perspective by Vincent Gollain, director of economics at the Institut Paris Région, and conference moderator, with a notorious talent to "get people talking".
Speakers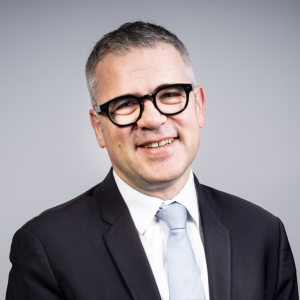 VINCENT GOLLAIN
Director of the Economics Department and specialist in "attractiveness and territorial marketing" at the Institut Paris Région
Vincent Gollain is head of the Economics Department at the Institut Paris Région, has a PhD in Economics and is a renowned specialist in territorial marketing. He is particularly well-known for his involvement in the SRDEii Ile-de-France, in innovative ecosystems with the creation of the learning community Symbiogora and for his work on the attractiveness of local areas. Between 2002 and 2014, Vincent Gollain was one of the managing executives of the ARD Paris Ile-de-France where he coordinated the marketing initiative for Grand Roissy and was one of the founders of the Cap Digital competitiveness cluster. He is the author of a great number of articles and works on the development and attractiveness of local areas, and he is a regular speaker at conferences and for training programmes. He often works as a consultant for public policymakers.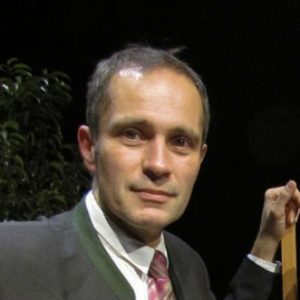 PHILIPPE LUEZ
Director of the Musée National de Port-Royal des Champs (Yvelines)
MARIE PINTRE
Head of department for visitors, cultural and heritage programmes at the Musée des Années 30, Musée Paul Landowski, Musée Paul Belmondo (Hauts de Seine)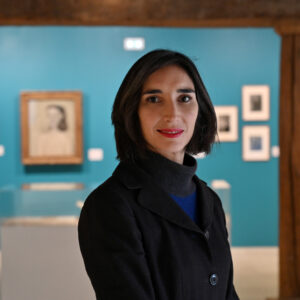 ANNE YANOVER
Director of the Musée d'Art et d'Histoire Paul Eluard (Seine St Denis)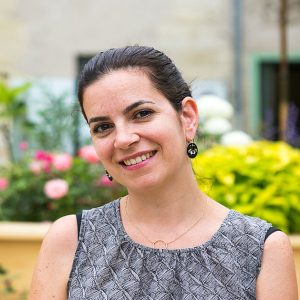 ANNE-LAURE CHAMBAZ
Director of the Ecomusée du Val de Bièvre (Val de Marne)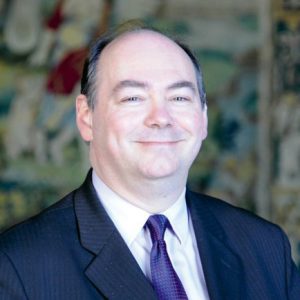 THIERRY CREPIN-LEBLOND
Director of the Musée de la Renaissance-Château d'Ecouen (Val d'Oise)
Thierry Crépin-Leblond was born on the 19th January 1963 in Brazzaville, and is a museum curator and French art historian.
The son of a diplomat, Thierry Crépin-Leblond studied at the École Nationale des Chartes and graduated as an archivist and palaeographer in 1987. He then chose to study at the École Nationale du Patrimoine and began his career as curator of the Musée National de la Renaissance, in Écouen (1989-2000).  He was then Director of the castle and museum of Blois from 2000 to 2005 and was promoted to chief curator in 2003 Since 2005, he has been managing the Musée National de la Renaissance and has curated a great number of exhibitions, before becoming general heritage curator in 2008.
He teaches the history of modern art at the École des Chartes and the École du Louvre.
On the 7th January 2014, he was named substitute member of the Haut Conseil des Musées de France. On the 26th April 2017, he was named member of the Conseil d'Orientation de l'Etablissement Public du Domaine National de Chambord.
He sometimes participates in the French TV programme Secrets d'histoire, presented by Stéphane Bern, on French TV channel France 3.
KARINE MEDRALA-CERVO
Deputy director of heritage and the museums of the French department of Seine-et-Marne.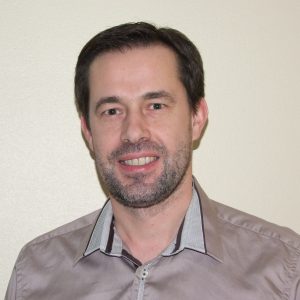 YANN EMERY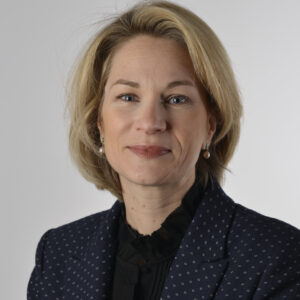 FANNY MALVEZIN
Technical advisor for the office of the President of the French department of Essonne – Domaine de Chamarande (Essonne)
Fanny Malvezin is an advisor for the office of the President of the French department of Essonne, and has been in charge of public relations and partnerships since 2016.
She has a key role in the Essonne Mécénat foundation, sponsored by French TV presenter Stéphane Bern, where she is in charge of collecting private funding and setting up partnerships for restoring the heritage sites of the local area, which boasts three Historic Monuments (Domaine de Chamarande, Domaine de Méréville, Foujita "Maison des Illustres").
Before that, she was a journalist for a regional daily newspaper, parliamentary attaché and in charge of communication for the press office at the French Embassy in the United States.
Fanny Malvezin has a Master's degree in public law and political science from the Université Paris I Panthéon-Sorbonne and a diploma in Business communication from the American University of Washington D.C (USA).